Detail planning for the Refugees' Kitchen by KitEV. With Qusay Amer.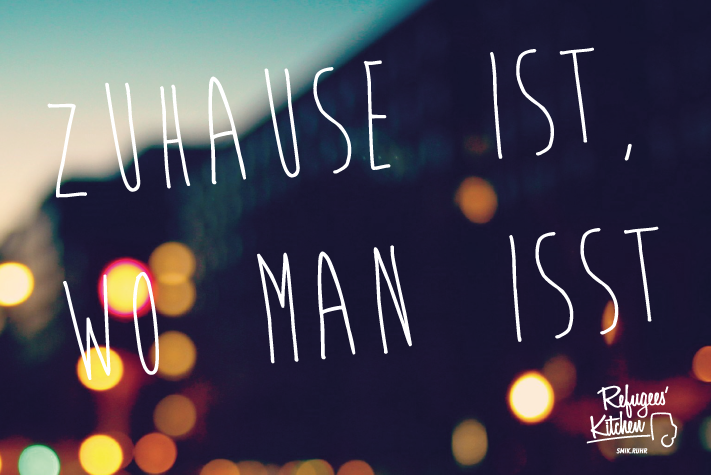 A mobile cooking unit by refugees
The cooking unit enables sharing own recipes in different temporary locations of the Ruhr area. It is custom built to remain as compact and light weight as possible. It travels on a special truck that doesn't require an extra driving license. Once the unit is dropped, cooks and eaters are at same level and can easily interact. The kitchen elements layout is optimized in order to stay functional in the given limited space. Qusay Amer, an architecture student from Syria living in Berlin, assisted the detail planning of the unit.
The unit is being developed, designed, built and used by refugees in cooperation with KitEV. More information and updates on the blog.